Downtown Phoenix Inc. Affiliation
Phoenix Community Alliance is the oldest affiliate in the Downtown Phoenix Inc. family and was the driving force behind the establishment of the Enhanced Municipal Services District (EMSD), formerly managed by Downtown Phoenix Partnership (DPP). For the next 20+ years, DPP and PCA ran parallel, with PCA focused on economic development and advocacy and the DPP on street-level programming.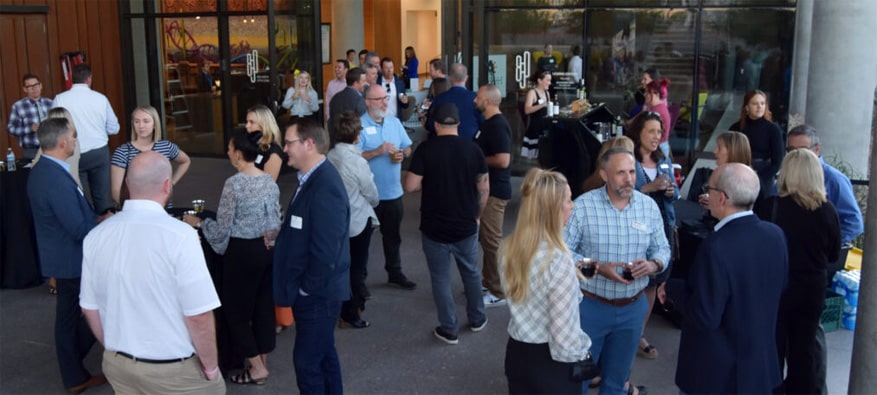 Fast forward to 2012, when city and business leaders began researching collaborative city downtown organizations in peer cities across the country. They determined that the most efficient way to manage the work plans of EMSDs and membership organizations is to bring them together under one umbrella. In 2013, Downtown Phoenix Inc. (DPI) was launched, and PCA and DPP, along with Downtown Phoenix Community Development Corporation (CDC), began working collaboratively, sharing and maximizing resources to increase budget flexibility resulting in increased programming.
In 2022, DPI merged with DPP and now delivers the same enhanced municipal services—including the DTPHX Ambassadors and Clean & Green Team—to stakeholders in the downtown business core.
Today, DPI's affiliates enjoy a symbiotic relationship, and the organization's impact on Downtown Phoenix has been profound.